Select an event from the index on the left.
If a result is not completed yet click another
event or use the Back button to return to the index page.
If you have previously visited the result page, you may need to
refresh/reload the page to get the latest results.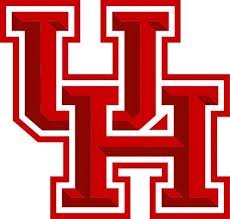 HOUSTON INDOOR INVITATIONAL
Friday & Saturday, January 26-27, 2018
Bill Yeoman Field House
University of Houston